Stay Tuned for Upcoming Details on VLA '23 !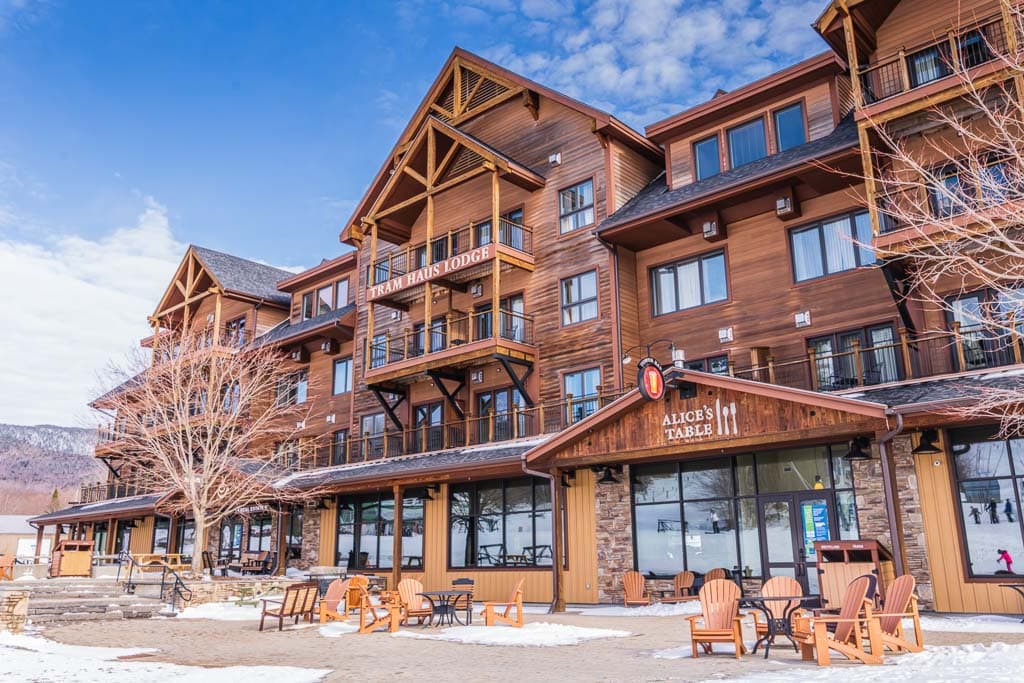 The Vermont Lodging Association presented its second annual meeting and conference for members and friends to be held mid-day Monday, Nov. 14 through breakfast, Wednesday Nov. 16 at the beautiful Jay Peak Resort.
MONDAY, November 14
3:00-6:00 p.m. Attendee Registration
3:45-4:45 p.m. VLA Annual Meeting
(open to all members)
6:00-7:00 p.m. Welcome Reception
TUESDAY, November 15
7:30-9:15 a.m. Breakfast & Registration
9:15 a.m. Welcome Address by Mike Pieciak State Treasurer
9:45-10:30 a.m.
"Exploring and Improving the Guest Journey" with Sean Rolsen of
ThinkReservations
10:45-11:45 a.m.
"Vermont and Our Workforce Challenges" An interactive discussion with state decision-makers Sarah Buxton, 
State Director of Workforce Development, Department of Labor
; and Pat Moulton, executive director of Vermont State College's  workforce development division.
12:15-1:15 p.m. "Promoting Vermont as a Tourism Destination"
 1:30-2:15 p.m. "Is Google Hijacking Your Website SEO?"
  Are you still stuck in the old SEO world of marketing? This enlightening session will feature
Acorn Marketing
's case study results that show where you need to concentrate your marketing dollars; and why, and how, to prove it.
 Info about market trends, strategic recipe building, and product-costing. Come with questions and examples from your own experience as we take a bite out of F&B operations.
3:30-4:15 p.m
. "How to Sell Your Lodging Property" with Tim Piper of
Hearthside Group
. This presentation is designed to give you practical knowledge to maximize the return of your hard-earned investment.
5:30-6:30 p.m. Cocktail Reception
6:30 p.m. Dinner Banquet
WEDNESDAY, November 16
7:30-9 a.m. Breakfast Buffet & Check-out
Gold Event Sponsors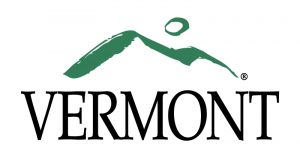 Vermont Department of Tourism & Marketing
Silver Event Sponsors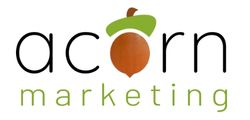 Bronze Event Sponsors
    
 

Tabletop Sponsors
Elizabeth Campbell Photography
Hearthside Group
Event Sponsorship opportunities still available.
Contact Margot Page, VLA Administrator at info@lodgingvt.com