Welcome to the Vermont Lodging Association
The Vermont Lodging Association (VLA) is the only state-wide organization dedicated solely to supporting the Vermont lodging industry. VLA is the voice of lodging in Vermont. Our mission includes retaining a professional and experienced lobbying firm to represent the Vermont lodging industry; serving as the spokesperson for our industry; and providing educational, networking, and other resources to help a diverse membership of licensed Vermont lodging properties succeed.
Join HERE. Get involved and make your voice heard!
Membership in the Vermont Lodging Association gives you:
Membership quesitions? Contact info@LodgingVT.com

Visit Vermont
For travelers planning a Vermont vacation, search our Vermont lodging directory for some of the finest, professionally run lodging establishments in the state. Search by amenities, region, and view seasonal lodging specials.
Shop our Allied Members
Our Allied Members offer the products and services you need to run your business. Support the Allied Members who support our industry. Shop all Allied Members or take a look at the featured Allied Members below.
Gold Allied members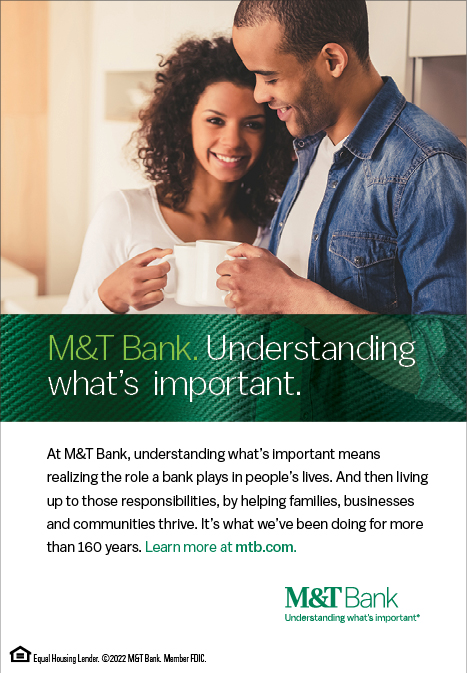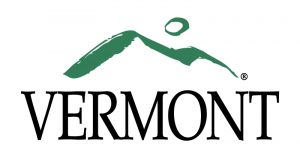 Vermont Department of Tourism & Marketing
Silver Allied members